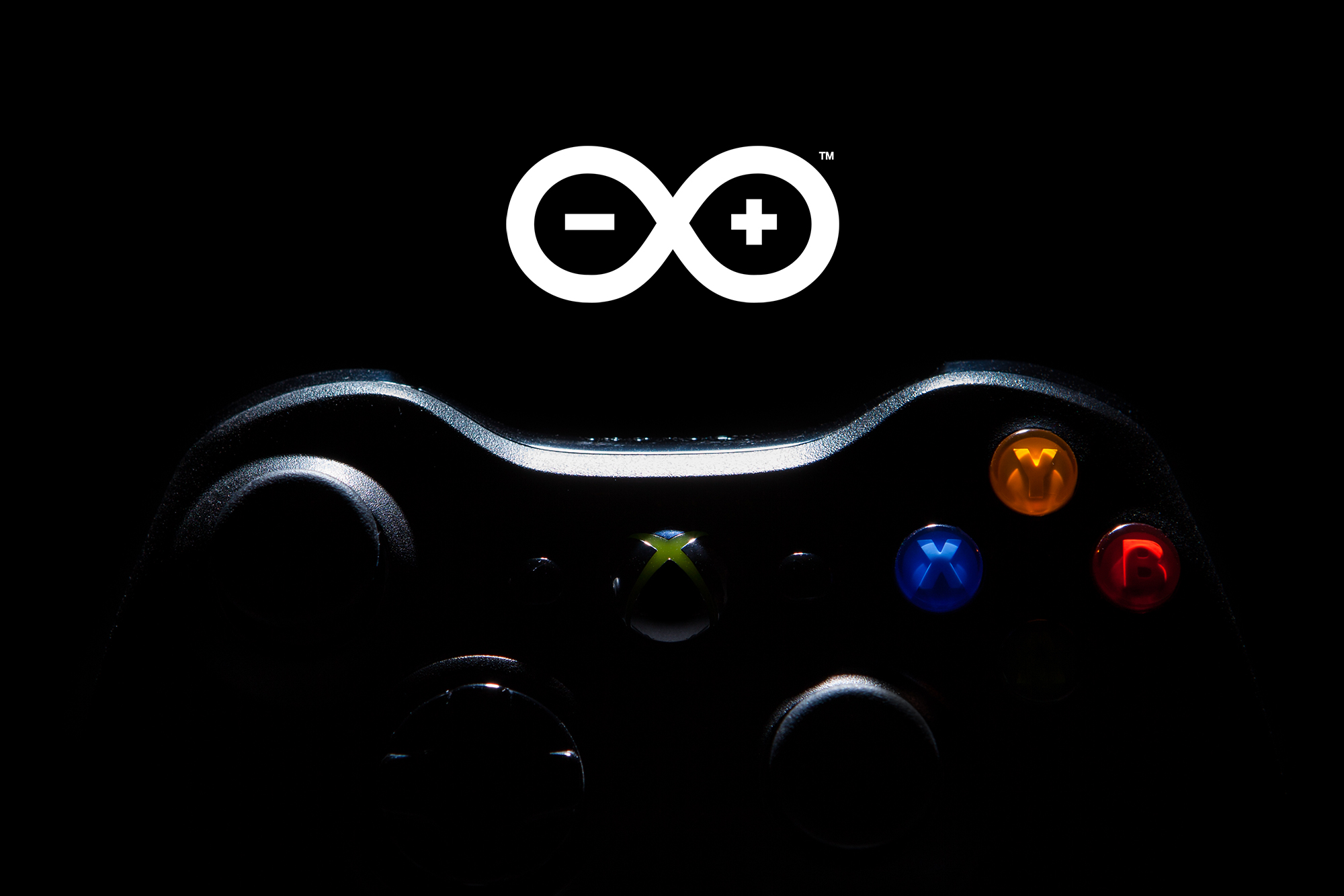 Recently I've been playing around with building various alternative controller projects for games, typically using an Arduino-compatible microcontroller acting as an HID input device of some sort. The Arduino ecosystem makes it easy to set up these projects to act as either a Keyboard, a Mouse, a DirectInput Joystick, or a composite device that's a combination of the above. Unfortunately back in 2005 DirectInput was supplanted by XInput with the release of the Xbox 360 controllers, and modern games have been weaning off of it ever since.
These days, many mainstream games barely support DirectInput at all. Games like Rocket League and Overwatch won't even recognize a DirectInput joystick – you have to use XInput controller emulation software that can be tricky to set up and doesn't work with every game.
Wouldn't it be great if there was a simple, turnkey way to make your Arduino emulate an Xbox controller and work out of the box with these newer games?